West Oxon Woodturning Association.
Pictures from recent demonstrations:
Les Thorne 4th April 2017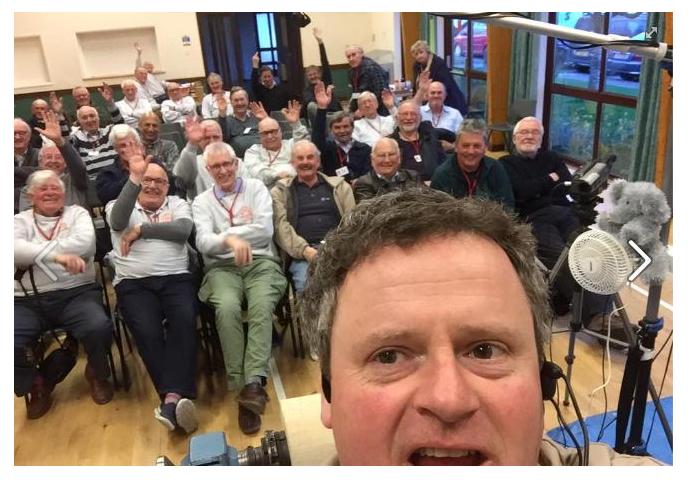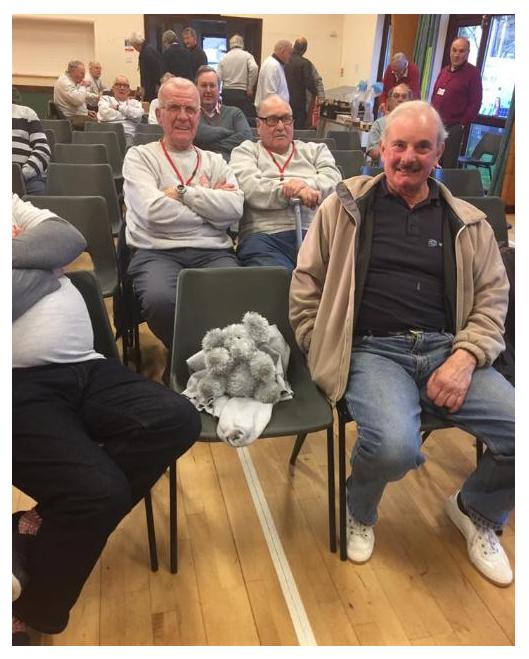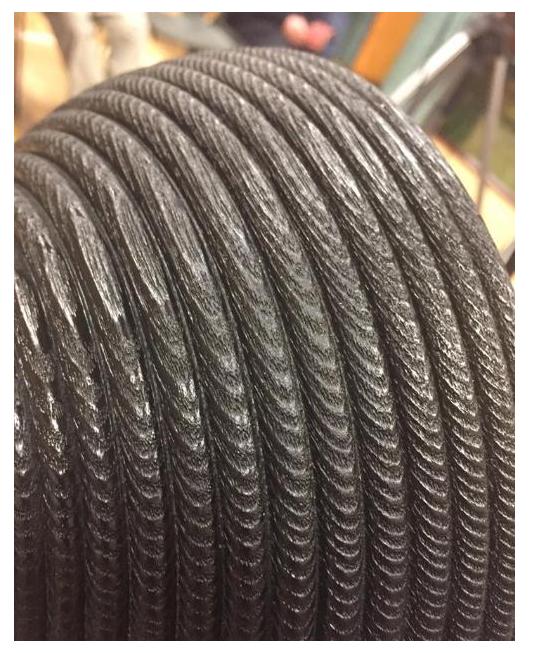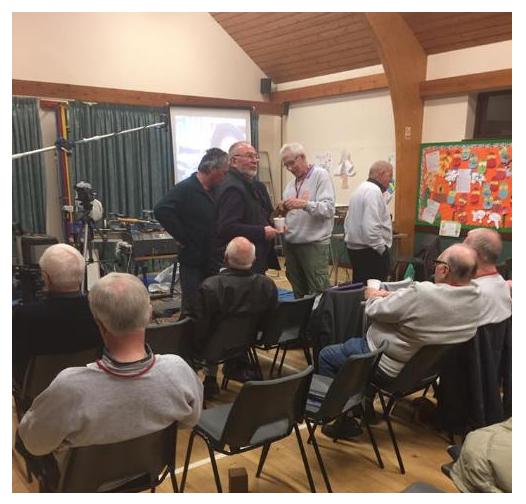 Some pictures from the 2016 Christmas meeting . . .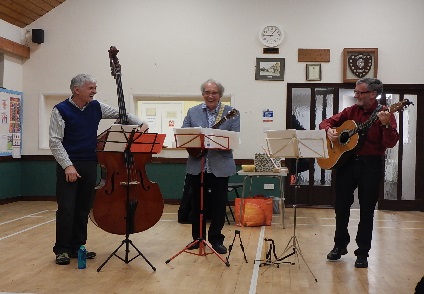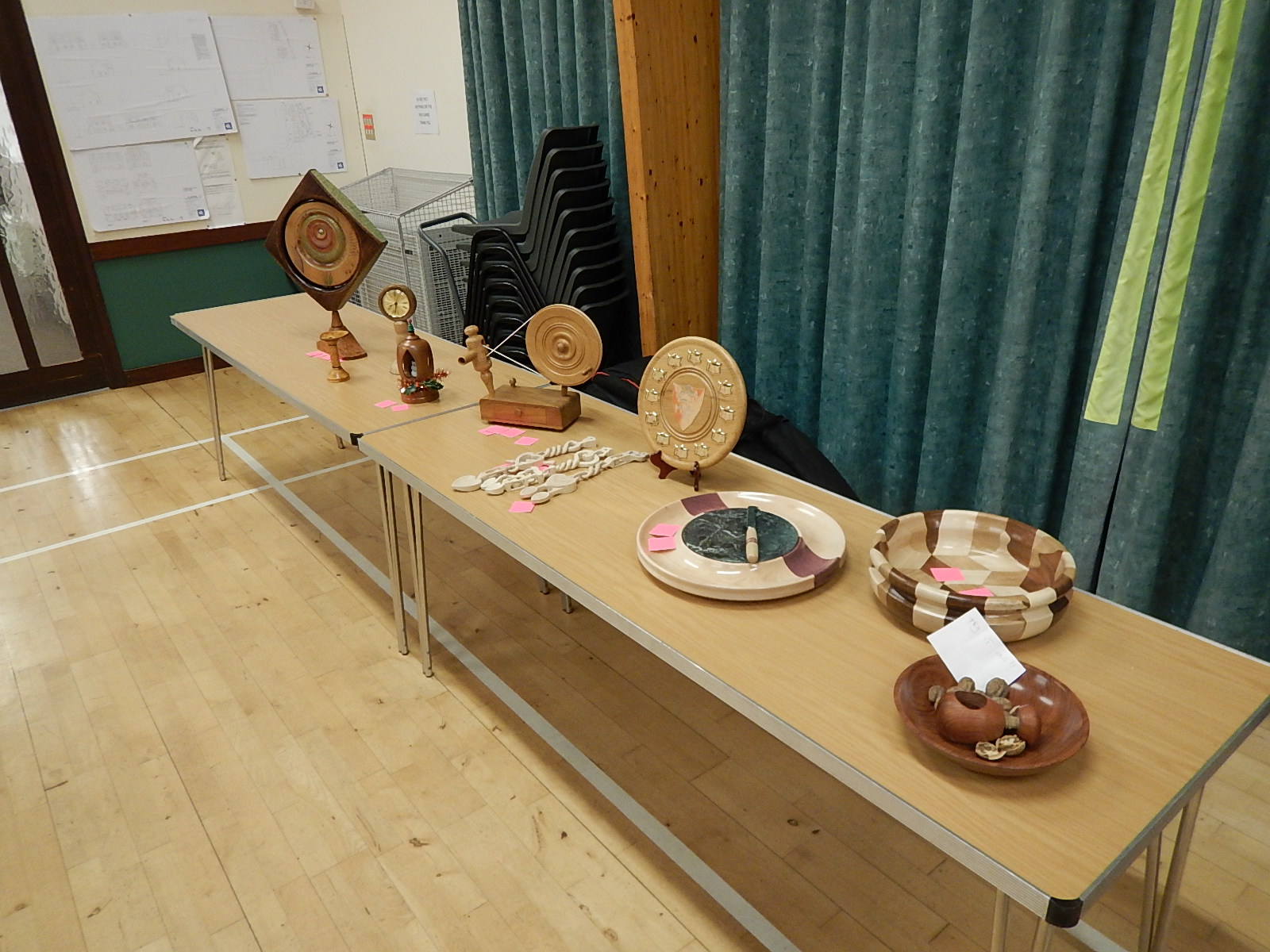 This year Larry was joined by John & Paul  				2016 Competition table
    from the Eynsham Acoustic Club.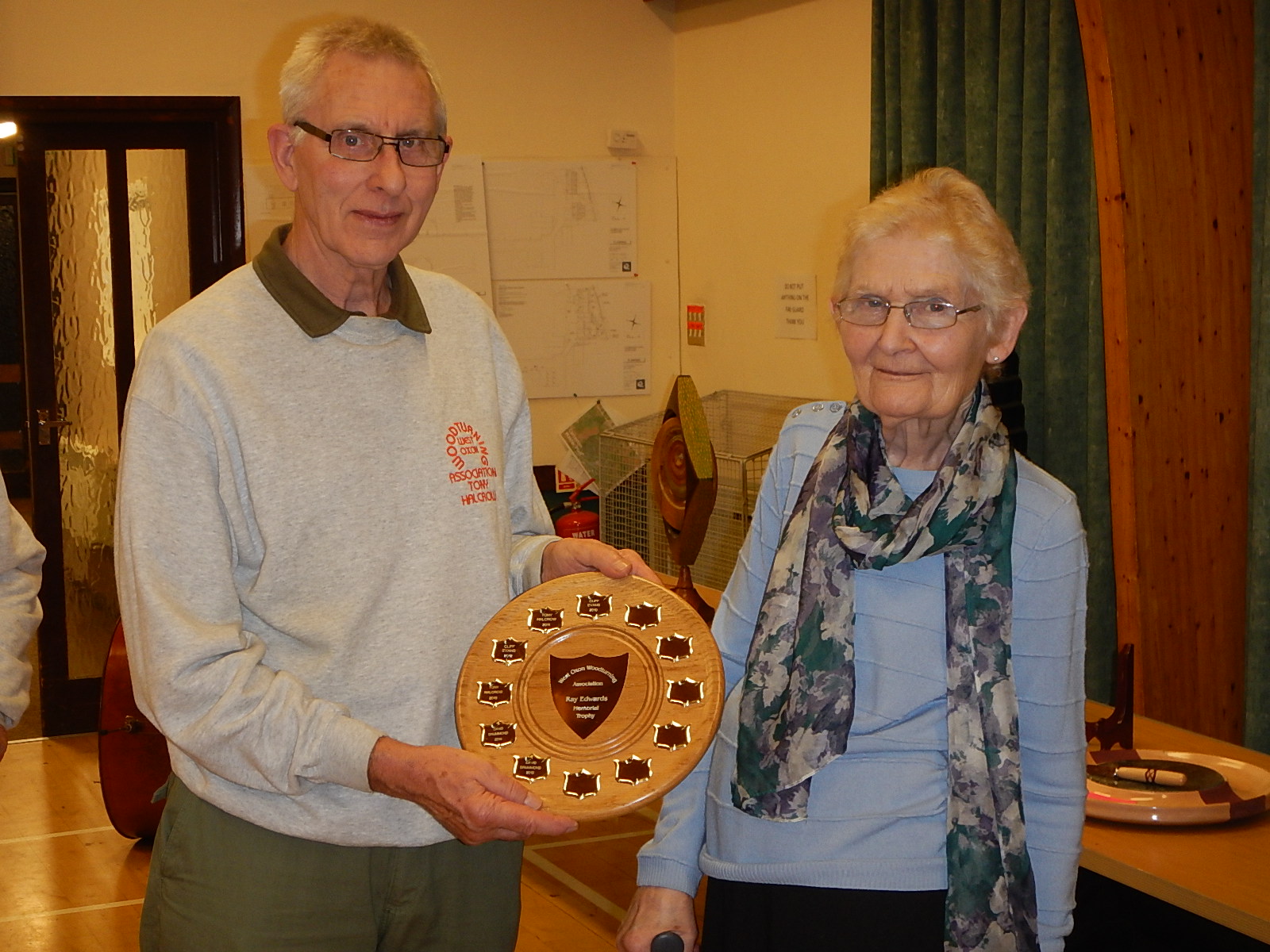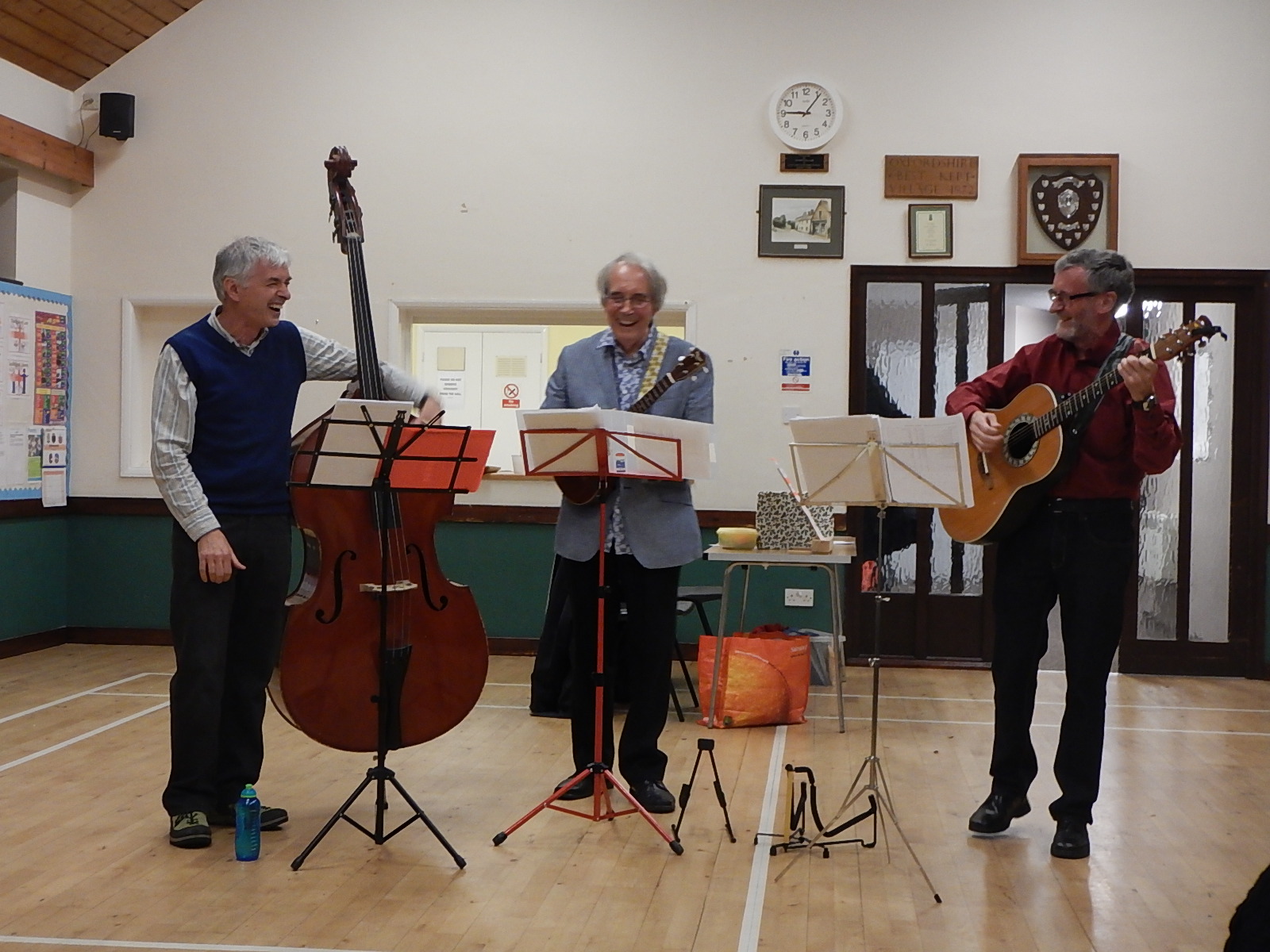 Tony Halcrow receiving the trophy for the 4th time. 					They also told jokes...
If you would like to have any pictures included in the Gallery please send them to peter.bradley200@gmail.com